Kente style is one of the most popular African dressing styles, with its popularity traced back to Ghana, where the shone people initially used it as the fabric for the royal. This is no surprise as Africans in general are a people who love color, which is properly displayed in kente fabric. For quite some time, kente dress styles have graced various fashion events both in Africa and abroad, earning the style a place in worlds fashion map. In spite of this, there is little known about the latest kente styles. Below are some of the important points you should know about the latest kente styles for weddings and engagement.
Obsessing over what's next in fashion for you? Well don't go too far as our neighbors Ghana have something for you. The Kente fabric is super popular but it's popularity went down a notch earlier in the year compared to 2016 when everyone and their mothers in home and abroad were rocking it.
ALSO SEE⇔50 Eye-Popping Latest Dashiki Styles For Exquisite Ladies-BE IN TREND
The outfit formula to keeping fabrics like the Ankara, Kente and Adire popping is by coming up with irresistibly refreshing and interesting styles. This is basically the definition of what "fashion" is about. The only way a trend gets better is the promise of something fairly different than what you are used to. This of cause is what the latest Kente styles is all about.
To sum it up, we would prove that the Kente has received a boost, one that would help you look instantaneously elevated if you try it…
Keep scrolling to check out our exciting and hot Kente styles that would keep you feeling stylish and sleek:
KENTE STYLES FOR COUPLE
\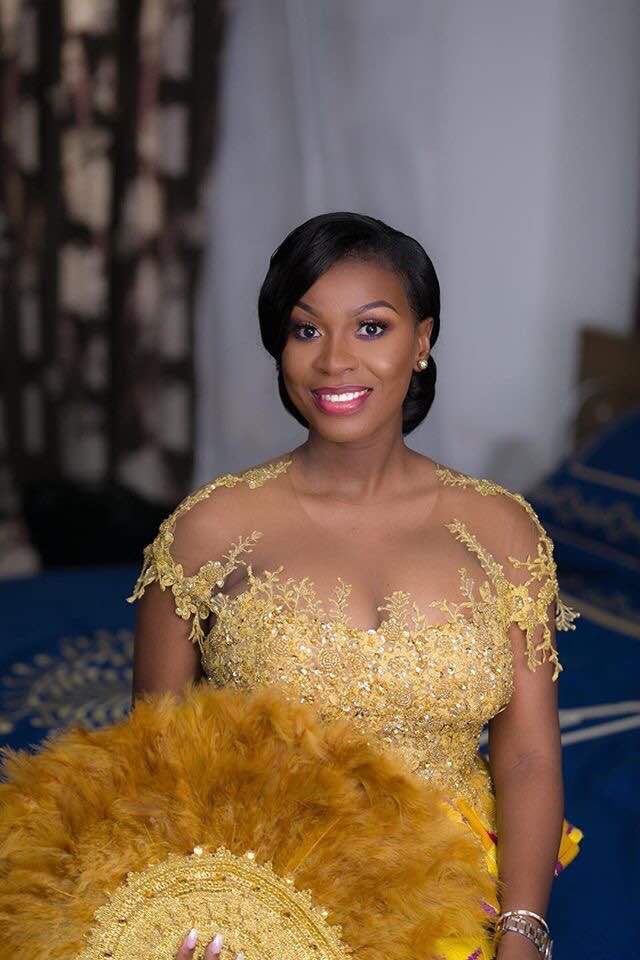 KENTE STYLES